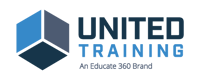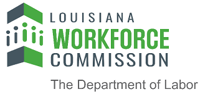 Upskill Your Team for Free with Louisiana's Incumbent Worker Training Program
There are IWTP grant funds available to cover the cost of technology-focused training through United Training.
IWTP was designed to assist with existing employees' skill development and increase employee productivity and an organization's growth potential in today's tech-infused economy.
With over 400 instructor-led courses in cloud computing, information security, and more, thousands of companies have come to trust United Training for learning and development solutions.
IWTP covers the cost of your United Training classes. Here's how it works:
IWTP will fund $3,000 worth of qualifying training per person, per state fiscal year.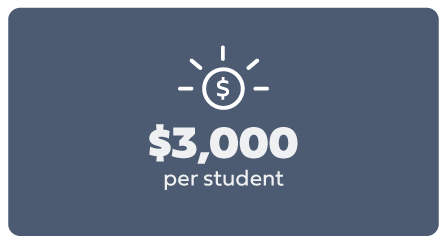 Select the training and employee(s) to upskill.

Train with us - a trusted Louisiana IWTP partner.

The Department of Labor remits payment directly to United Training for your costs.
Employers must meet the following criteria to be eligible:
Is an individual employer or consortium made up of two or more eligible employers that meets all of the following requirements:
Has been operating in Louisiana for not less than three years


Is contributing to the Incumbent Worker Training Account



Is current on the payment of its state unemployment taxes



An employer's request for training must be to:
Prevent job loss due to obsolete skills, technological change, or national and global competition



Create, update, or retain jobs in a labor demand occupation,


OR



Update or retain jobs in an occupation which is not a labor demand occupation, if the administrator determines the services are necessary to prevent the likely loss of jobs
What Can Your Team Learn?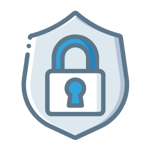 IT Security Skills


Did you know that a cyberattack happens every 39 seconds and that 95% of all data breaches are caused by human error? IT security is a team-sport--upskill your team to harden your organization's defenses against cyberattack.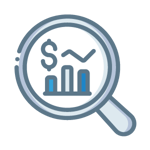 Data & Analytics Skills


Every organization needs to work not only faster, but smarter. Decision-making that is grounded in data means better results for your organization. Upskill your team to make better data-driven decision.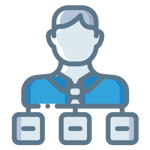 Leadership Skills



Leadership occurs at all levels within an organization, not just with managers. Professional development training can upskill your current and future leaders.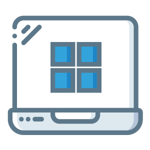 Microsoft Office Skills
Productivity is more important than ever as organizations learn to do more with less. Upskill your team to work faster and easier with courses that cover the entire Microsoft Office Suite.
A trained workforce is an organization's most important asset, particularly when
companies are being tasked to do more with less.
With Louisiana's IWTP, the state will reimburse you the cost of training, giving your organization the boost it needs to reskill/upskill employees to prepare for and face the future.
How Can United Training Help Your Company Do More?

Arm IT teams with the necessary cybersecurity skills to prevent costly data breaches.

Take advantage of cost-saving by adopting best practices in hybrid cloud strategy.

Empower employees to automate processes and reduce outside development costs with low-code training.

Complete projects on time and under budget using Agile project management best practices.

Increase productivity and efficiency with training on Microsoft Office platforms employees use daily.
Upskill to Increase Productivity
Ensuring that all employees are performing at peak levels is an important step towards increased productivity, lower organizational costs, and a higher profit margin.
Research has shown that the benefits of reskilling/upskilling training include: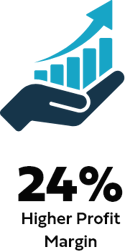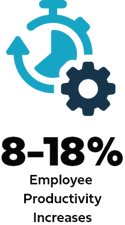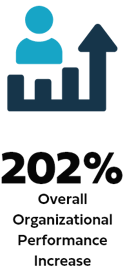 Why Choose United Training
✓ Certified Instructors
✓ Guaranteed to Run
✓ Virtual Instructor Led Classes
✓ Private Group Training
Train an Entire Team with Group Training
You can utilize Louisiana's Incumbent Worker Training Program funds to quickly reskill/upskill your employees in groups to acquire the technology skills they need quickly and efficiently. Group-based learning is a powerful, collaborative process in which employees advance along their training path together. Typically, group training sizes range from 5-20 students.